Cost: $225
Class Prerequisite: Must have a Concealed Carry Permit and have taken Pistol Red Dot Mechanics.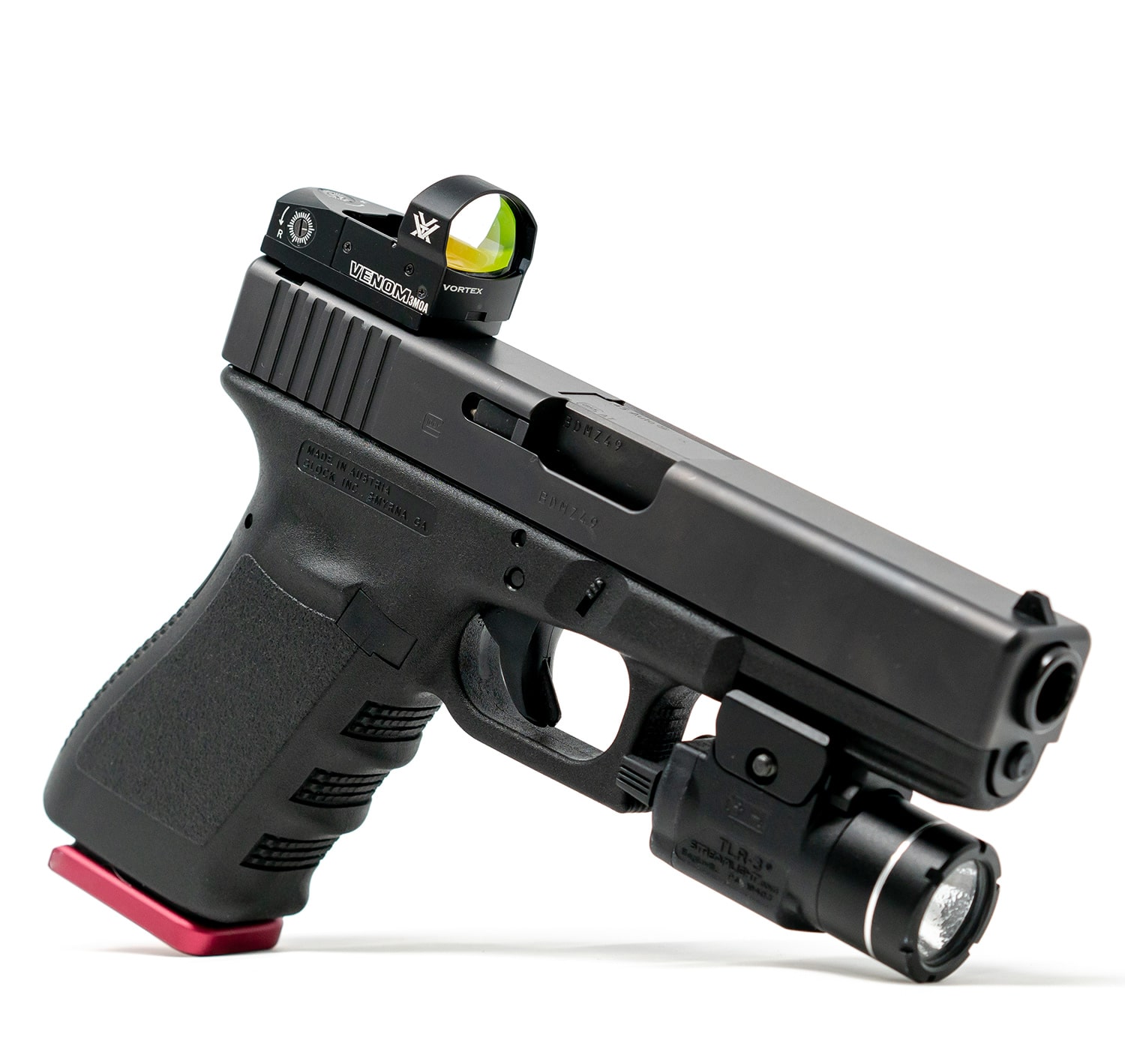 Material Covered:
Red Dot Mechanics Refresher
Transition
Gross Index
Drawing from the holster
Required Equipment:
Kydex Holster (IWB or OWB)
400 rounds of brass ammo (no ammo)
Minimum 4 magazines
Ear and Eye Protection
Willingness to learn and open mind
View our Cancellation Policy here.
Matthews Instructor:
Shannon Gray – NRA Certified Instructor 
Jared Paulo- NRA Certified Instructor
Matthews:
-Click Date Below to Register-
Mooresville:
Visit our TRAINING CALENDAR on our home page for course dates and REGISTRATION!